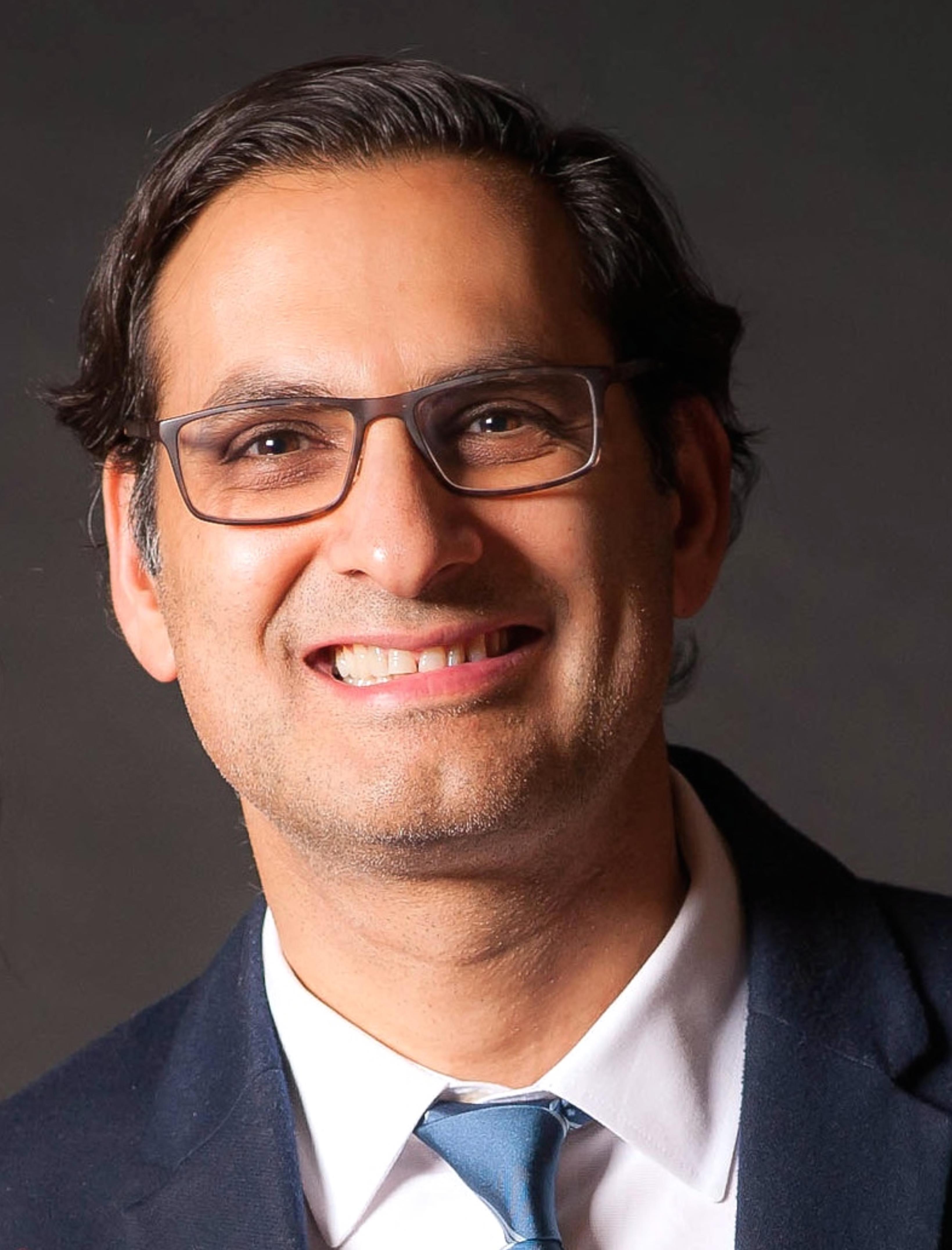 Position(s)
Associate Professor
Attending Staff, Kingston Health Sciences Centre
Cross-Appointment with Department of Surgical Oncology
Contact Info
T. 613.549.6666 ext. 3534
F. 613.548.2500
Kingston General Hospital 76 Stuart Street,
Kingston, ON K7L 2V7
---
Dr. Nanji is an Associate Professor with the Department of Surgery at Queen's University. He has earned a MD, PhD, and designation as a clinical investigator through the Royal College of Physicians and Surgeons. He has dual fellowship accreditation in hepatobiliary and pancreatic surgery as well as multi-visceral organ transplantation. His clinical training and research interests have provided opportunities to work in several institutions including the Universities of British Columbia, Alberta and Toronto as well as Emory University, Kings College Hospital in London and the National Aeronautics and Space Administration (NASA). His current research interests in oncology complement his clinical practice in the surgical treatment of hepatobiliary and pancreatic malignancies. He conducts translational research in the epigenetics of human liver cancer with the goal of using genetic profiling to better risk stratify and treat patients with liver cancer. He also conducts epidemiological and health services research in HPB malignancies through the Cancer Research Institute at Queen's University.