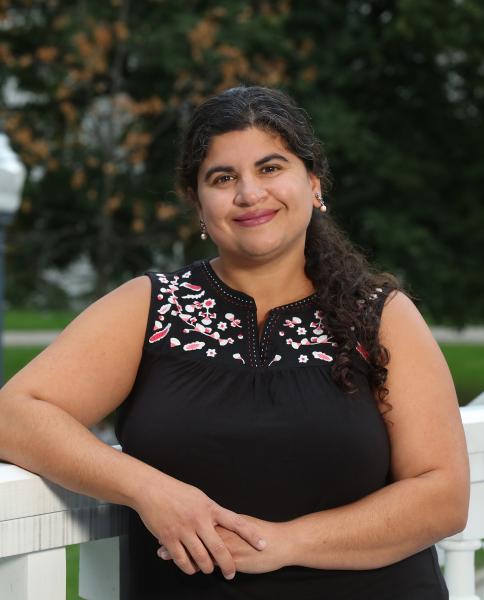 Position(s)
Associate Professor
Attending Staff, Kingston Health Sciences Centre
Cross-Appointment with Department of Oncology
Contact Info
T. 613.549.6666 ext. 7602
F. 613.548.2500
Kingston General Hospital 76 Stuart Street,
Kingston, ON K7L 2V7
---
Dr. Shaila J. Merchant is a fellowship-trained surgical oncologist with clinical areas of interest in gastrointestinal (gastric, small bowel, colorectal, anal) and breast cancers. She works as part of a multi-disciplinary team to provide thoughtful and high-quality cancer care to patients with complex cancer needs.
Dr. Merchant completed medical school and General Surgery residency training at the University of British Columbia. She then went to Southern California to complete an accredited two-year fellowship in Complex Surgical Oncology. She holds certifications in General Surgery and Surgical Oncology in Canada (Royal College of Physicians and Surgeons of Canada) and the United States (American Board of Surgery).
Dr. Merchant is involved in Health Services Research and has graduate degrees in basic science and clinical epidemiology and statistics. Her research is focused on compassionate care at the end-of-life, potentially aggressive end-of-life care, palliative care, increasing psychosocial support and improving patient-physician communication for patients with cancer. She is the principal investigator of several exciting research projects. She has published extensively in the scientific literature and has been invited to give presentations at national and international venues. She also serves on several national and international cancer committees.
Dr. Merchant's goals are to provide the highest quality and compassionate care to patients, promote shared decision-making and to advance research in areas that are currently understudied.