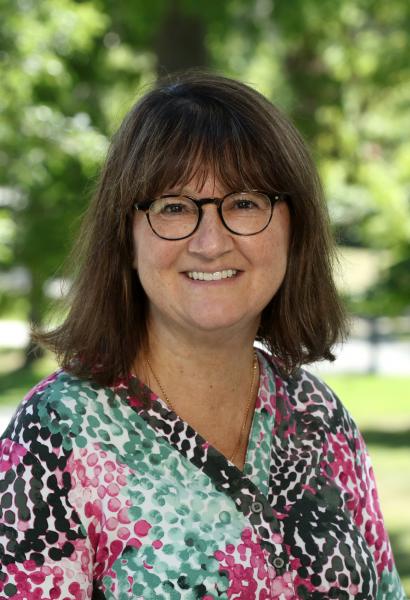 Position(s)
Professor
Attending Staff, Kingston Health Sciences Centre
Cross-Appointment with Department of Pediatrics
Contact Info
T. 613.549.6666 ext. 2128
F. 613.548.2500
Kingston General Hospital 76 Stuart Street,
Kingston, ON K7L 2V7
---
Dr. Andrea Winthrop is a Professor in the Department of Surgery at Queen's University and is also cross-appointed with the Department of Pediatrics. She is an attending surgeon with the Kingston Health Sciences Centre. Dr. Winthrop graduated with her medical degree from Queen's University. She went on to complete her general surgery training in the Gallie Program at the University of Toronto, and Pediatric Surgery Fellowship at the Hospital for Sick Children. Dr. Winthrop has practiced at McMaster University, Washington University (St. Louis) and the Medical College of Wisconsin (Milwaukee) before returning to Queen's in 2011. In additional to the clinical practice of pediatric surgery, Dr. Winthrop is a curricular leader in the Undergraduate Medical Education program.
Publications:
Click here to view Dr. Winthrop's Publications
Curriculum Vitae: