Second Annual Otolaryngology Research Grand Rounds Competition - March 2019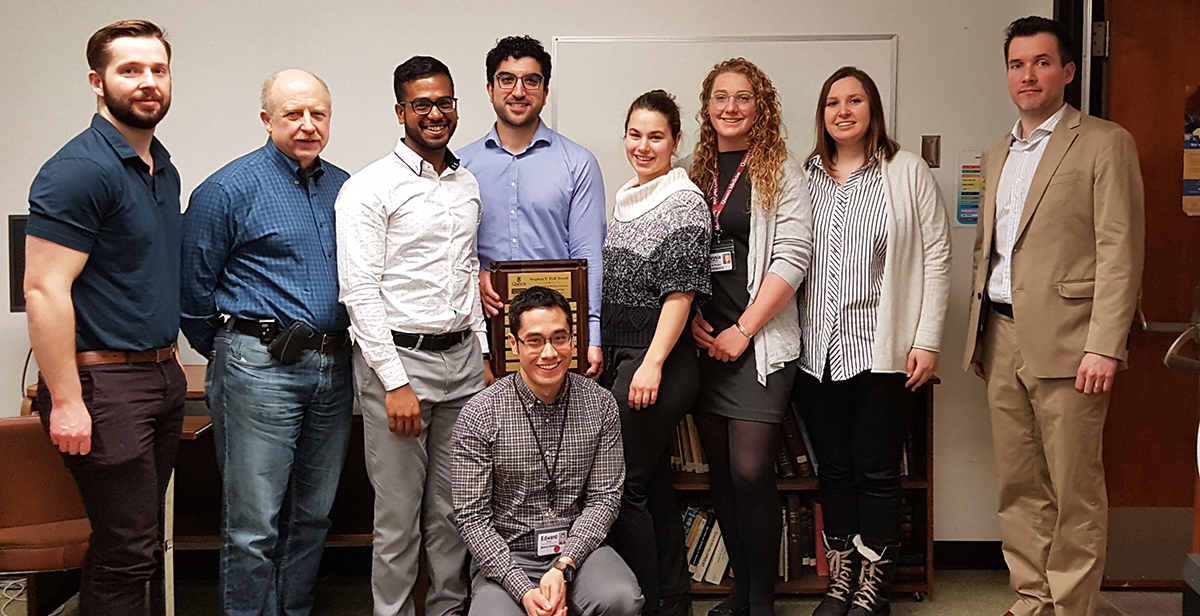 Welcome to the Divison of Otolaryngology - Head and Neck Surgery at Queen's University in Kingston, Ontario, Canada.
As part of the Kingston Regional Health Science Centre, we strive to provide the highest quality of care for patients with disorders of the Ears, Nose, and Throat. As one of Hotel Dieu Hospital's designated Academic Clinical departments, we strive to create a regional center of excellence following the mission and philosophy of our institution.
In association with the Faculty of Medicine at Queen's University, we educate medical students, residents, peers, allied health personnel, patients, the public, and ourselves through formal teaching, clinical teaching, clinically related research and the creation of an atmosphere of scientific and clinical inquiry.