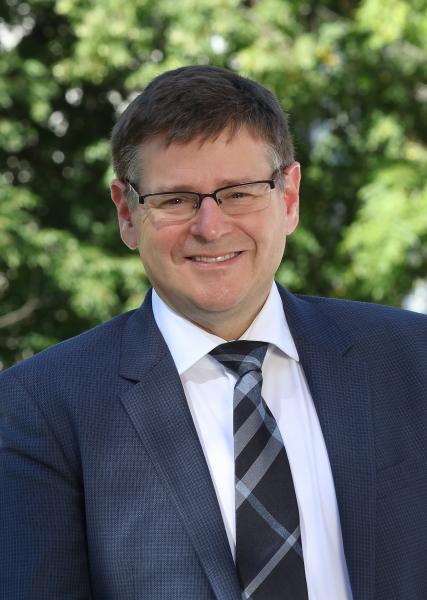 Position(s)
Associate Professor
Attending Staff, Kingston Health Sciences Centre
Cross-Appointment with Department of Pediatrics
Contact Info
T. 613.549.6666 x. 3351
Kingston General Hospital 76 Stuart Street,
Kingston, ON K7L 2V7
---
Dr. Dan Borschneck is an Associate Professor with the Department of Surgery at Queen's University. He earned his Residency and MD in Orthopaedic Surgery at Queen's University. Dr. Borschneck went on to complete fellowships in Trauma/Pediatrics Orthopaedics and Pediatric Orthopaedics. He is an attending Orthopaedic surgeon with a cross-appointment with the Department of Pediatrics. His clinical interests include pediatric orthopedics, limb deformity, spine, scoliosis, pediatric sports medicine, and human movement and performance. Dr. Borschneck's research interests are centred on Epidemiology.