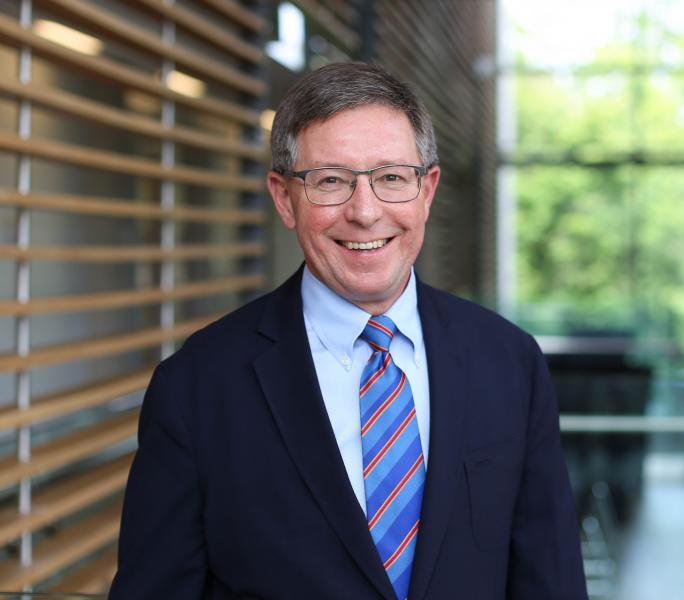 Position(s)
Department Head and Associate Professor
Britton Smith Chair in Surgery
Attending Staff, Kingston Health Sciences Centre
Contact Info
T. 613.549.6666 ext. 4743 (Patient-Related Inquiries)
T. 613.533.2660 (Department-Related Inquiries)
F. 613.548.2500
Kingston General Hospital 76 Stuart Street,
Kingston, ON K7L 2V7
---
Dr. Ross Walker was appointed as Head of the Department of Surgery in September 2020 and is an Associate Professor at Queen's University. He also holds an interim role as Associate Dean for Postgraduate Medical Education.  Dr. Walker earned his medical degree from Western University and then went on to complete his residency in General Surgery at Queen's University. He became a clinical fellow in Surgical Oncology at Roswell Park Memorial Institute in Buffalo, New York. Dr. Walker's clinical interests include Endocrine surgery, head/neck surgery (excluding oral- pharyngeal) and breast surgery.  Dr. Walker likes to focus his research on postgraduate education.