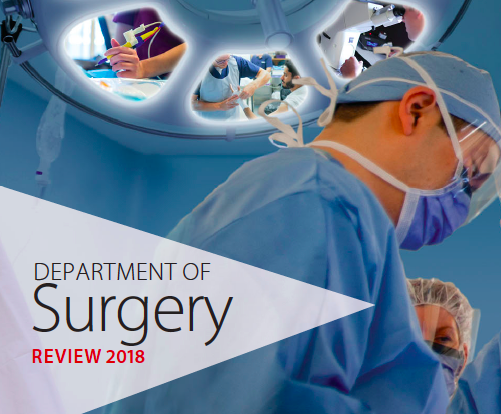 Department of Surgery
The Department of Surgery thrives because of the dedication and commitment of teams who truly believe in a multidisciplinary approach to education, research and patient care. Together, we are changing our thinking – and changing our world.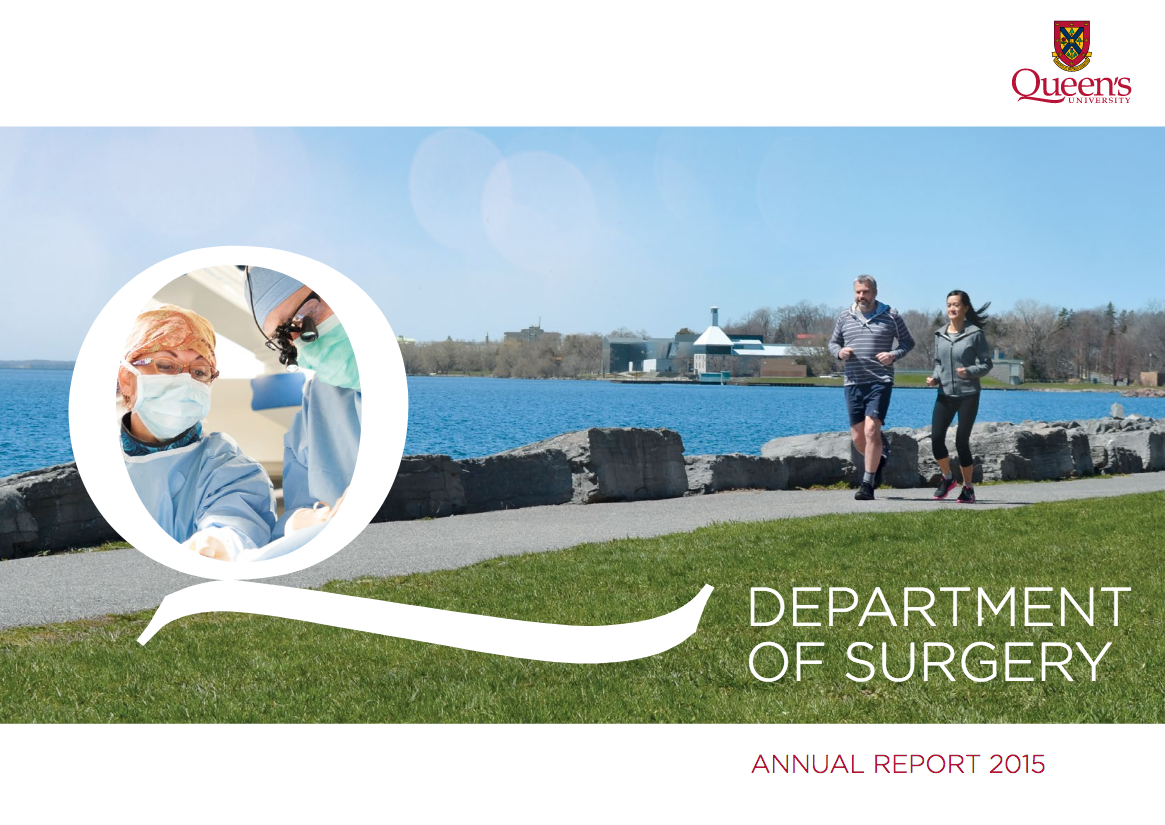 Department of Surgery
These are exciting times at Queen's and are yet another example of how imagination, curiosity and highly motivated & skilled people working together can make a difference.