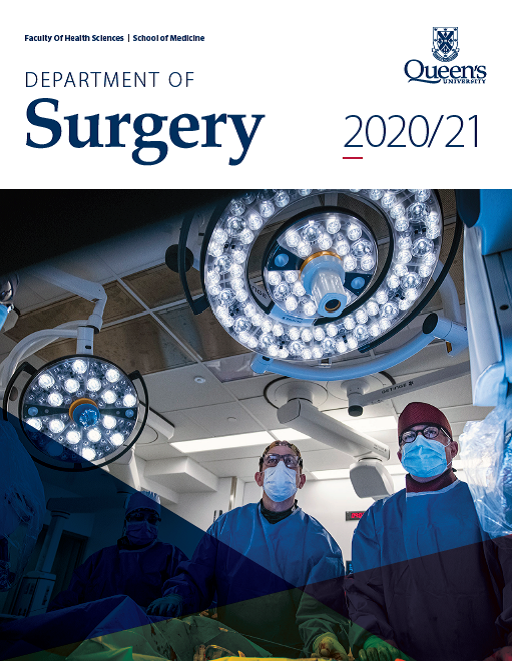 Department of Surgery
Despite the challenges of COVID-19, our programs are growing, and we continue to attract new Faculty members to our divisions.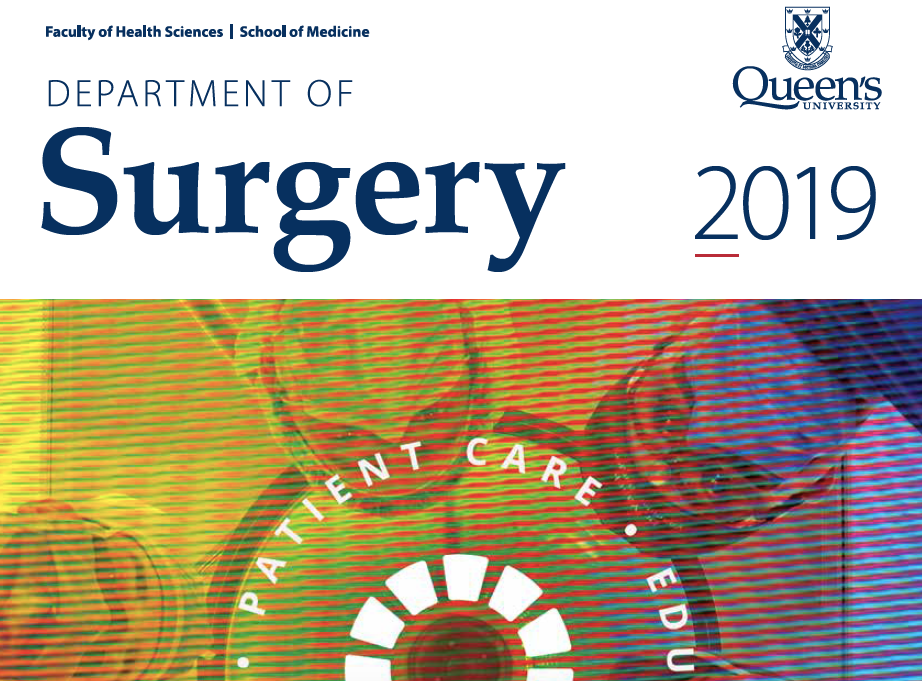 Department of Surgery
The speed of our daily lives often leaves little time for reflection, but it's important to stop once in a while and take stock of our accomplishments. The Department of Surgery has much to celebrate — from the quality of our research and clinical services to the growth of our team and many multidisciplinary endeavours.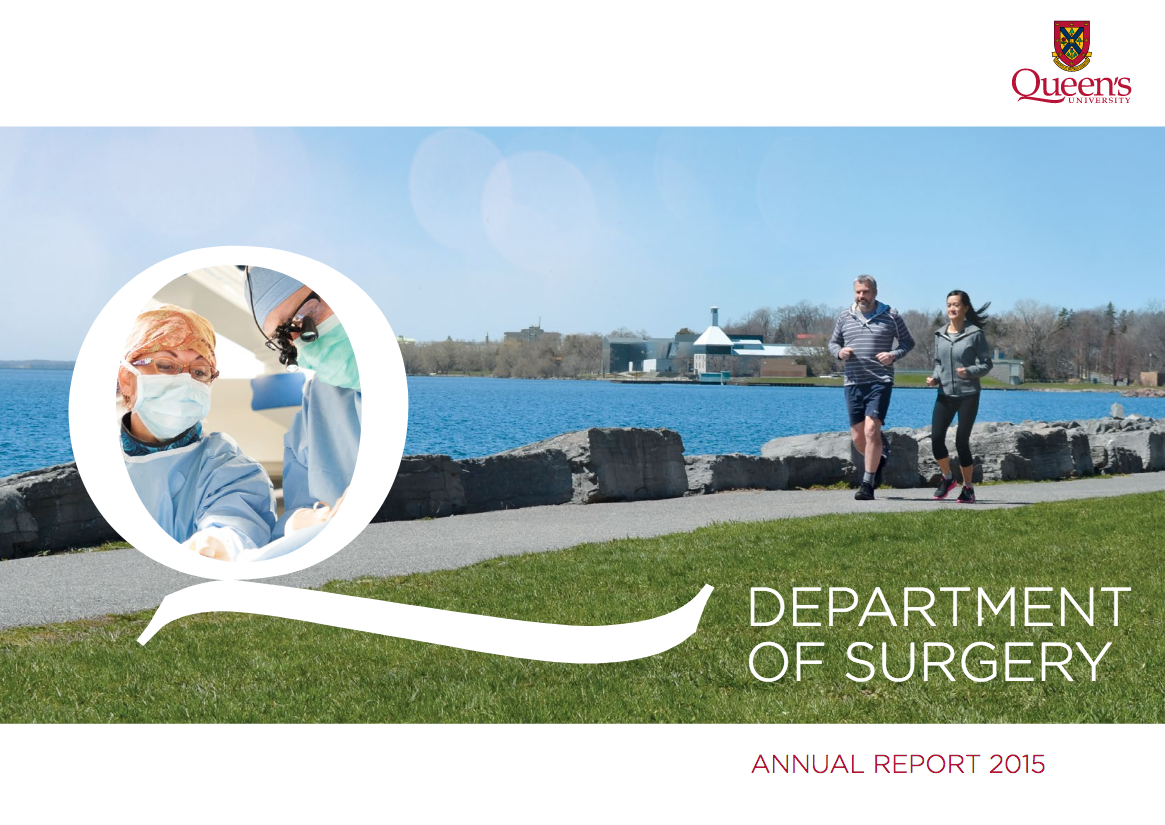 Department of Surgery
These are exciting times at Queen's and are yet another example of how imagination, curiosity and highly motivated & skilled people working together can make a difference.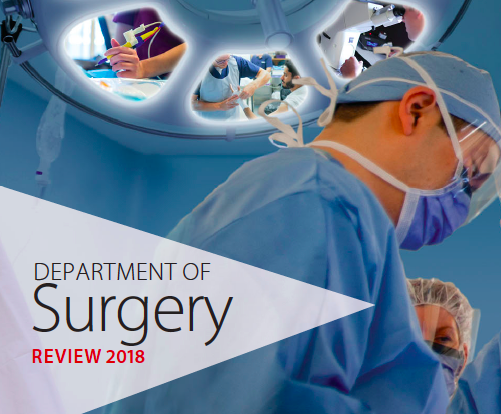 Department of Surgery
The Department of Surgery thrives because of the dedication and commitment of teams who truly believe in a multidisciplinary approach to education, research and patient care. Together, we are changing our thinking – and changing our world.